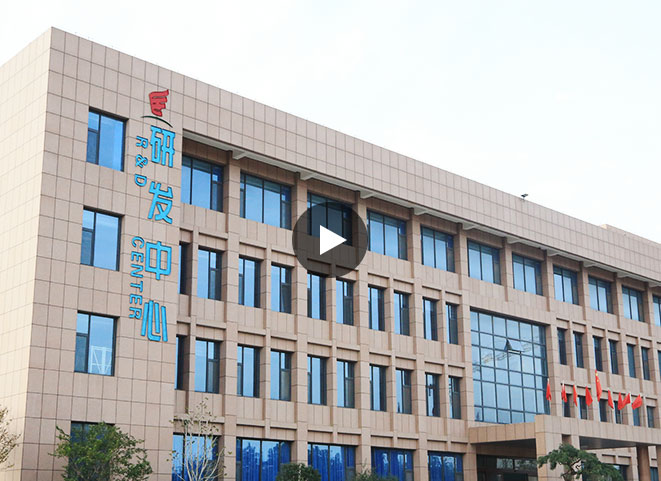 Company
Profile
Shandong Changtai Polymer Materials Co., Ltd, established in September 2009, has 11 years of production history, which is affiliated with Shandong Sanyi Group. It is located in Longshan high-tech industrial park, the professional chemical industry park, Linqu County, Weifang City, Shandong Province, China, near 223 provincial road, G25 highway, the transportation and logistics is convenient. The factory occupies an area of about 100,000 square meters, has fixed assets of 150 million yuan, and has more than 300 employees, 58 of whom are professional technicians. It is one of the main enterprises producing PVC additives in China.
In July 2020, the company has completed the wholly-owned acquisition by Shandong Sanyi Group, and the product category, manufacturing process and product quality will accomplish a qualitative leap again.
Shandong Sanyi Group was built in July 2001, and is located in Shandong Longshan High-tech industrial park, is the set research and development, production, sales, service, investment, import and export rights as one of the modern enterprises. The group owns Shandong Sanyi Industrial Co., Ltd, Shandong Changtai Polymer Materials Co., Ltd, Linqu Daxiang Fine Chemical Co.,Ltd, Weifang Hetong Vehicle Inspection Company, Linqu Chengyuan Economic and Trade company and Shandong Jingmao New Materials Co.,Ltd etc.
Our company is mainly engaged in the research and development, manufacturing and sales of PVC additives, the leading products are: acrylic processing aids, PVC foaming regulators, PVC stabilizers, stearates, PVC impact modifiers and others. The products are mainly used in the processing of PVC doors and windows, pipes, pipe fittings, decorative board, foaming board, sheet, PVC film, wood plastic composite, stone plastic composite etc.
Currently, the production capacity of ACR processing aid is 20000 mt/year, and will expand to 100000 mt/year within the year of 2021. The production capacity of PVC stabilizer is 40000 mt/year, chlorinated polyethylene capacity is 80000mt/year and the stearates capacity is 40000 mt/year. Since its establishment, our company has been committed to the independent research and development of functional polymer additives. We owned advanced equipments for inspection, testing and equipped with a professional technical before-sales, after-sales service team, more than 30 engineers, can provide users with a full range of technical support, at any time to solve the production and technical problems of customers. Advanced production R & D equipment, professional technical service team ensure for the company's safe and stable production and customers' continuous and stable supply.
We adopt advanced production technology, precise DCS automatic control system, and cooperate with internationally renowned LG Chemical, LOTTE Petrochemical and other companies to select high-quality imported raw materials, so as to ensure that we can provide customers with high-quality and stable products.
Insisting the development as the guide, the honest and trustworthy, advanced technology as the foundation, the excellent quality, customer satisfaction as the purpose, provides the stable, excellent product and before/after-sale service for the customer, we have won the society and customer's trust and high praise.